Our Cruise Ship Fishing tours will maximize your time in Ketchikan, Alaska. We are able to save you time and money when booking directly with us.
We customize your fishing tour whether if it's a minimum of 4 passengers or up to 14 passengers on one USCG vessel, so that one might enjoy time with their family fishing. With us, you will have a private charter customized to your liking and saving money if booking directly through us rather than through your Cruise line.
Call us at 907-225-2343 to reserve now.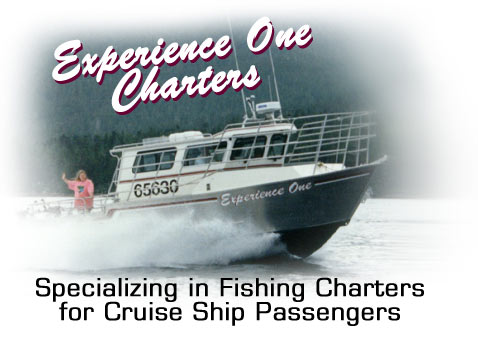 When we meet you at your fishing dock, bus transfers aren't required except for the Norwegian Cruise Lines (you will need to find a shuttle).